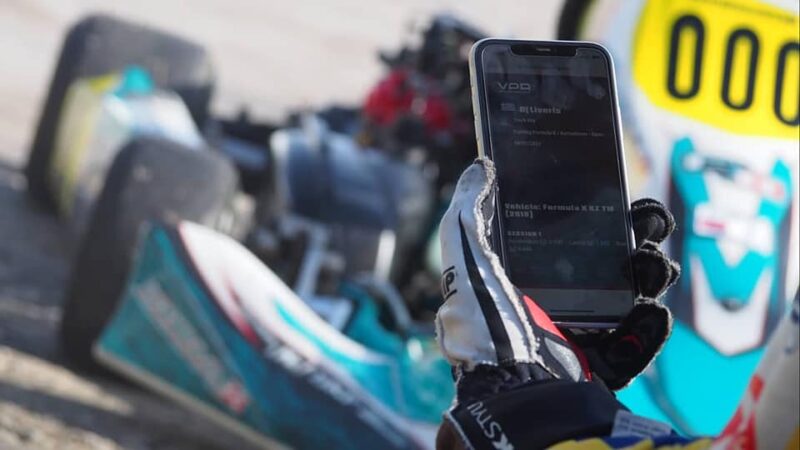 VPR New Features
Our goal is to provide you with an all-inclusive platform which provides all the info you need for every driving session. Check out all the new features by VPR:
Seat Time
 Session start time
 Session duration
 Total driving time of the day

Driver Notes
Add notes or comments for every driving session.

Track conditions
Evaluate your Acceleration, Lateral and Braking performance while also considering all the important parameters. VPR now provides you with live weather conditions for each session. Check live the Temperature, Humidity, Wind Speed and Direction for each of your driving sessions.

WOT
This is the percentage of wide open throttle application during the VPR simulated lap of the session.
Consider WOT as a very good indication of the vehicle's power/grip ratio for each driving session.

Opt-out option
VPR gives you the opportunity to disclose your data publicly or keep them to yourself. When you are applying your registration for an event using the VPR service, don't forget that you can hide your data from the VPR Driving Score & Lap Time Leagues but also from the event's overall results. When you receive your device, simply let us know if you want to opt out from any of the above.