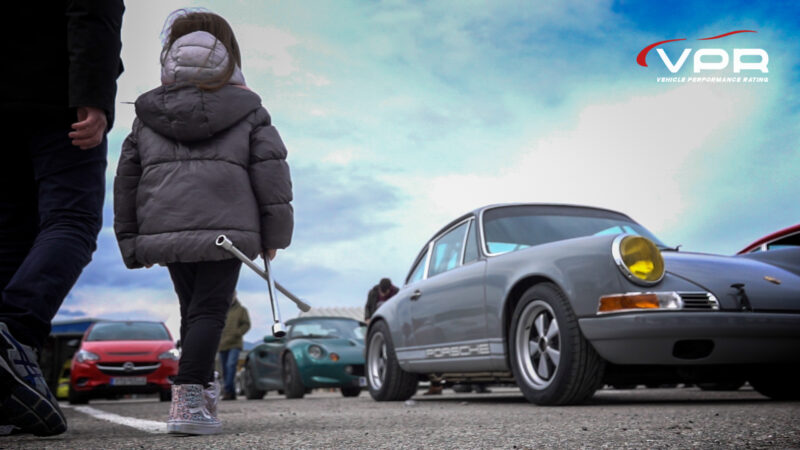 A New Era For Motorsport
A revolutionary, patent pendind platform which provides not only lap timing and vehicle dynamics data, but a consistent and accurate Driving Score irrelevantly to all other factors like the the vehicle power, setup, the track condition, etc.
Enjoy driving no matter all other circumstances. Monitor the evolution of your driving performance.
It's all about driving.