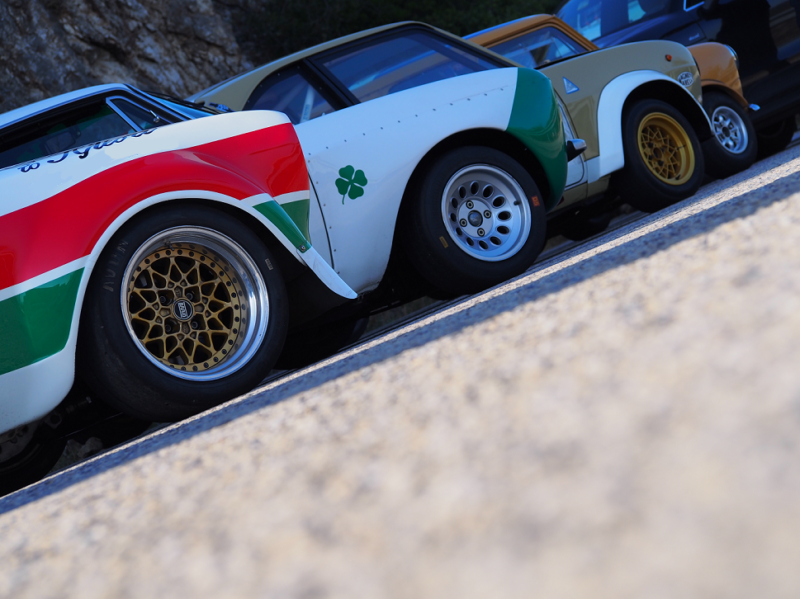 VPR – Motorsport more accessible than ever
Motorsport and enthusiast driving from a new perspective.
A new challenge for those who are already involved, a new opportunity for those that are willing to try.
Just take your vehicle and drive, using the VPR data as the reference for you performance.